Research Scientist
Publiée le 09/09/2022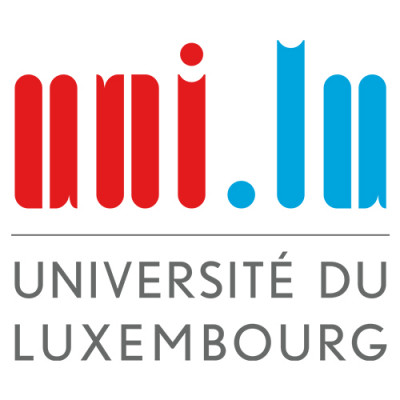 ---
Expérience professionnelle
Research Scientist in Innovation and Entrepreneurship
The Faculty of Law, Economics and Finance is searching for a Research Scientist to conduct research in the broad area of Innovation and Entrepreneurship and contribute to teaching and development in the Department's undergraduate programs.
Your Role...
The Management Group within the Department of Economics and Management is looking for a Research Scientist in Innovation and Entrepreneurship who will conduct impactful research leading to publication in leading business and management journals, deliver strong teaching and student experience in business education and contribute to program development, and finally acquire external research funding through active engagement with Industry and funding agencies. An intermediate position between a postdoctoral fellowship and an assistant professorship, the Research Scientist offers more academic independence than a traditional postdoctoral position, while assuming some greater responsibilities.
Educated in Business Administration, Management or Economics, the selected candidate will engage in and contribute to the three missions of Research, Education and Outreach:
Research: perform and administer high-quality scientific research intended for publication in the premier business and management journals, with a focus on entrepreneurship and Innovation. While the selected candidate will be working under the responsibility and supervision of the Entrepreneurship and Innovation professorial team, there will be ample freedom to develop and pursue the candidate's own research agenda and engage in internal and external collaborations
Education: engage in the teaching activities of the Department for up to 150 hours per year, with a specific focus on the Bachelor in Management, where contributions to both teaching and program development are expected
Outreach: initiate, support, and develop research grant applications, in close collaboration with the industry and third-party funding agencies. In particular, the selected candidate will engage in research projects in early phases, identify funding opportunities, apply for and enable successful grant applications, and possibly manage research funding
Qualifications...
A PhD in Business Administration, Management, Economics with a focus on quantitative research methods
Demonstrated excellence in designing and developing autonomous research projects
Record of published and forthcoming articles in relevant journals, or at least an articulated publication strategy and a promising pipeline with articles under review
Proven teaching ability and experience at the undergraduate level, in foundational topics such that Mathematics, Statistics, Programming, Introductory Data Analysis…
Willingness to work in an inter-cultural and international environment and collaborate across disciplines
Demonstrated ability to acquire external funding from national and European research agencies as well as from private sources through Industry engagement
In Short...
Contract Type: Fixed Term Contract 24 Month
Foreseen starting date: September 2022
Work Hours: Full Time 40.0 Hours per Week
Location: Kirchberg
Job Reference: UOL05028
In particular, we offer:
An exciting international and multilingual research environment
Excellent facilities including personal work space at the University
A wide network of academic, institutional and corporate partners
The University offers highly competitive salaries and benefits based on the candidate's experience and is an equal opportunity employer