Accounts Receivable Accountant
Publiée le 23/02/2021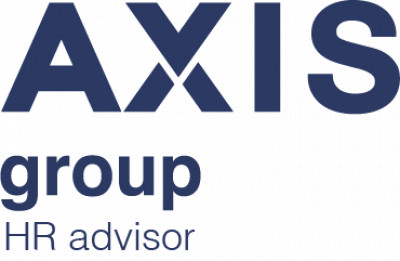 ---
For one of our clients, we are looking for an Accounts Receivable Accountant:
Description:
- Ensure accurate and appropriate recording and analysis of revenue accounts.
- Ensure accurate and appropriate recording, reconciliations and analysis of cash accounts.
- Ensure all financial reporting deadlines are met.
- Ensure accurate and timely monthly, quarterly and year end close.
- Support the cash pooling activities.
- Support tax returns activities (VAT)
Profile:
- You speak English and French fluently;
- Bachelor's degree in Accounting;
- 3 years of experience in General Ledger accounting;
- Experience in the Services or Retail sector is a plus;
- Familiar with VAT returns
Offer:
- Our client offers a permanent contract;
- Our client is a commercial company located in Windhof.
The AXIS GROUP was established in 1996 and has since been known for its rigorous quality standards in HR Services, this within a number of specific sectors: Insurance, Banking & Finance, Human Resources & Legal.
Our mission? Finding the perfect candidate-employer match within these specific niches. Our focus remains long-term collaboration, with both companies and employees.
Our core values:EXCELLENCE, TEAMWORK, INTEGRITY, PRIDE, PASSION
For more information, please click on Apply for this job!