Business Analyst (Non IT)
Publiée le 30/03/2021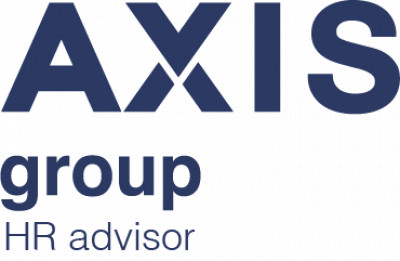 ---
Responsibilities
- Manage onboarding for Europe and organised by client's geography including Ireland & UK, Luxembourg and Continental Europe
- Manage Migrations In / Fund / Sub Fund launches of new/existing structures / Restructuring / New-add on services; execute with Onboarding Management Framework, define onboarding scope, design and implement agreed service, ensure setup requests are completed (account openings, internal systems)
- Define and agree Business Transition Documents, support drafting of Operating Memos & SLAs as required
- Organize liquidations and migration out, with supervision and linkage in between GCC, legal, invoicing and ops, to ensure proper closure in the systems
- New Business Tracker, Change Register, other business databases handling/updating/redesign, as required
- Receive change requests and performing primary gap analysis, handling of small change requests, quick fixes – e.g.: addition of reports, execute with Project Management Framework
- Support design of change requests and engage with Solution Design & Execution as required for large/complex change requests
- Support design enhancement to OMF and wider on-boarding framework to improve client experience, increase efficiency and automation
Skills and knowledge
- BEc, BA or BSc in business, or other relevant degree
- Solid experience in industry
- Experience managing a range of projects/deliverables, PM/BA experience and/or qualifications.
- Transversal business knowledge
- Strong understanding of Compliance, Risk and Legal throughout Project/BAU execution
- Strong know-how in technology and systems
Good-to-have
- Professional PM/Scrum/BA/Agile qualifications from a recognised industry body
Offer
We offer a consultancy mission of 6 months in an international bank
The AXIS GROUP was established in 1996 and has since been known for its rigorous quality standards in HR Services, this within a number of specific sectors: Insurance, Banking & Finance, Human Resources & Legal.
Our mission : Finding the perfect candidate-employer match within these specific niches.
Our focus remains long-term collaboration, with both companies and employees.
Our core values : EXCELLENCE, TEAMWORK, INTEGRITY, PRIDE, PASSION
If you're interested in this position, do not hesitate to apply.