Fund accountant Night Shifts
Publiée le 31/03/2021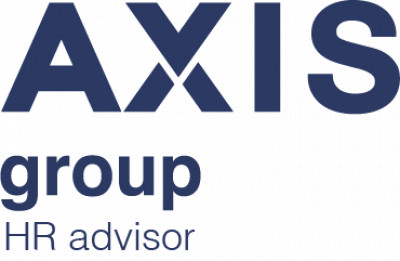 ---
For one of our clients, we are looking for a Fund Accountant (Night Shifts):
Description:
- To ensure accurate Net Asset Value calculations and maintain precise accounting records for a variety of clients
- To be able to challenge and or support the pricing of assets by using good skills on the pricing processes of all types of securities including derivatives
-To ensure timeliness of client service in accordance with agreed deadlines
- To ensure correct completion of specific services as per contractual agreement
- To complete daily, monthly and annual control checklists
- To ensure exactness of fund financial statements
- To ensure compliance with accounting policies, departmental procedures and legislation
- To create and maintain an excellent interactive relationship with internal partners (Client Service, IT, Business Development, etc.) and with external stakeholders (Auditors, Management Company, Trustee, etc.)
- To make proof of sense and sound judgment towards risk awareness
Profile:
- You are willing to work during night shifts from 6pm to 2am
- You speak English fluently
- You hold a Bachelor/Master Degree in Banking or Economics
- You have at least 3 years of experience in the fund industry
- Good knowledge of fund accounting processes (corporate actions, pricing, etc)
- Good knowledge of financial instruments including derivative instruments (CDS, IRS, CCS, Futures, TRS...) and their related pricing and valuation;
Offer:
- Our client is a bank notably offering services such as fund administration, global custody and securities services.
- Our client offers a CDI.
The AXIS GROUP was established in 1996 and has since been known for its rigorous quality standards in HR Services, this within a number of specific sectors: Insurance, Banking & Finance, Human Resources & Legal.
Our mission? Finding the perfect candidate-employer match within these specific niches. Our focus remains long-term collaboration, with both companies and employees.
Our core values: EXCELLENCE, TEAMWORK, INTEGRITY, PRIDE, PASSION
Don't hesitate to apply for this job if you are interested in it, we will contact you soon if your profile corresponds to our client's requirements!