Junior Accountant
Publiée le 23/02/2021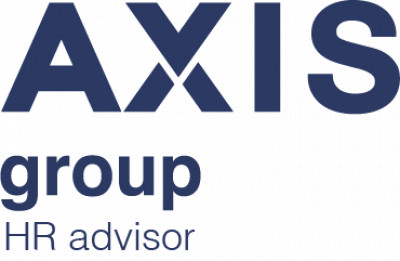 ---
For one of our client, an insurance company located in Luxembourg, we are currently looking for a Junior Accountant:
Description:
- Reporting to the senior accountant and collaborating with the international Finance expence team and Benelux credit controller.
- Ensuring timely processing of invoices
- Participating at month and quarter end close and ensuring timely completion of related tasks in collaboration with the senior accountant
- Participating to Benelux credit control activities (cash processing)
- Ensuring adherence to all Corporate policies and procedures
Key Responsibilities:
Accounting and Finance
- Keep accounting records in accordance with Luxembourg Accounting principles and other Group accounting standards (as considered necessary)
- Adhere to the Corporate accounting policy
- Participating at the monthly and quarterly close
- Providing support the senior accountant to:
- Ensure timely processing and payment of invoices for Benelux
- Ensure timely processing and allocation of cash as part of credit control activity
Compliance & Audit
- Provide support during the statutory audit (as needed)
Treasury and cash Management
- Performing any manual payments of invoice under the supervision and coordination of the senior accountant
Expenses
- Ensure expenses are processed and invoices paid in a timely manner
- Coordinate and communicate with external providers when needed
Credit control
- Participating at Benelux credit control activities (cash processing and allocation) and ensure timely execution
Profile:
- Bachelor degree in Accountancy
- Effective communication skills
- Fluency in French and English
- Energic, enthusiastic and good adaptibility
- Be able to focus on timely delivery of quality outputs
Offer:
Our client , an insurance company located in Luxembourg City, is offering a permanent contract
The AXIS GROUP was established in 1996 and has since been known for its rigorous quality standards in HR Services, this within a number of specific sectors: Insurance, Banking & Finance, Human Resources & Legal.
Our mission? Finding the perfect candidate-employer match within these specific niches. Our focus remains long-term collaboration, with both companies and employees.
Our core values: EXCELLENCE, TEAMWORK, INTEGRITY, PRIDE, PASSION
If you want more information about the job, don't hesitate to click on Apply for this job!