Private Assets Tax Manager
Publiée le 16/04/2021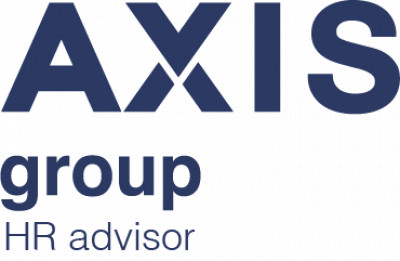 ---
DESCRIPTION
Our client is a global investment manager, helping institutions, intermediaries and individuals around the world invest money to meet their goals, fulfil their ambitions, and prepare for the future.


PROFIL
• Procuring tax structuring advice and advising on investment tax structures across a variety of European jurisdictions;
• Reviewing direct tax returns
• Preparing and Reviewing FATCA and CRS classifications for new investment entities;
• Liaising with the local tax office in respect of assessments, audits and appeals;
• Perform risk assessment in respect of tax issues;
• Review and update department procedures, controls and checklists
• Ensure all tax filing deadlines are met and investment entities remain tax compliant;
• Coach and assist fund controllers in respect of tax related matters;
• Develop knowledge and understanding of transfer pricing concepts
• Perform ad-hoc projects and missions including developing solutions for new real estate investment products;
• Reviewing board minutes and being able to provide concise tax updates to the board of managers
You need:
• A degree in finance, economics, tax law or equivalent;
• An accounting and / or tax professional qualification;
• At least 5 years of experience in tax compliance ideally gained supporting private asset structures
• Excellent written and spoken English and French
• Highly professional approach with excellent communciation skills


OFFER
Our client is looking for an ethusiatic Tax Manager to act as maternity cover for their current Tax Manager.
The team is composed of 10 people coming from different cultures and backgrounds, all passionate about Private Assets
We offer a mission of 13 months as consultant.