Senior Administrator Client Services
Publiée le 16/04/2021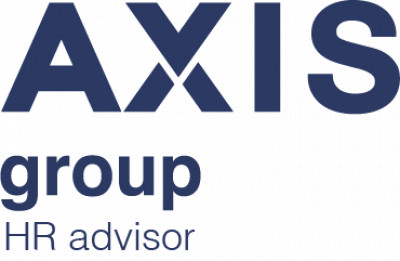 ---
One of our client is looking for a Senior Administrator - Client Services to cover a maternity leave:
Description:
Reporting to the Senior Manager – Client and Investor Servicing, the role holder is responsible for all query management and interactions with clients and investors from a Transfer Agency perspective.
- You will be accountable to ensure clients and investors are serviced in line with Service Level Agreements (SLA) and will be expected to maintain ownership of all queries.
- You will build a partnership approach to ensure a smooth working relationship with internal teams. It is key to have a structured and logical approach to root cause analysis and to ensure opportunities are identified for continuous improvements.
- Daily tasks should be processed within expected timeframes and you will strive to ensure a green rating is achieved for query turnaround.
Profile:
- University degree in Finance or equivalent;
- Relevant working experience in Investor Services or similar position, including client contact
- In-Depth knowledge of Transfer Agency business
- Detail oriented, well organized, proactive problem solver and able to work with tight deadlines;
- Ability to work independently on own initiative and as a member of a team;
- Excellent PC skills;
- Fluent English essential, knowledge of French or other European languages would be a definite advantage.
Offer:
- Our client offers a 6-month temporary mission to cover a maternity leave.
- Our client is the securities services entity of a bank.
The AXIS GROUP was established in 1996 and has since been known for its rigorous quality standards in HR Services, this within a number of specific sectors: Insurance, Banking & Finance, Human Resources & Legal.
Our mission? Finding the perfect candidate-employer match within these specific niches. Our focus remains long-term collaboration, with both companies and employees.
Our core values:EXCELLENCE, TEAMWORK, INTEGRITY, PRIDE, PASSION
If you are interested in this offer, don't hesitate to apply, we will contact you shortly if your profile matches the job's requirements!