Senior Billing assistant
Publiée le 23/02/2021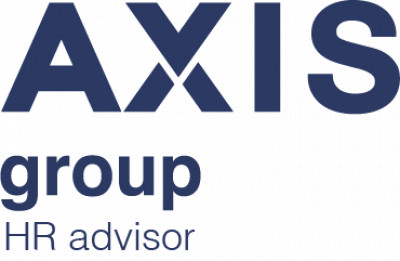 ---
For one of our clients, we are looking for a Senior Billing assistant:
Description:
- Monitoring and analyzing the financial aspects of the client files in collaboration with the partners and the finance department;
- Ensuring the reliability of the financial information before issuing invoices;
- Preparing invoices in accordance with the applicable financial agreements;
- Preparing cover letters with a detailed description of the services provided;
- Preparing credit notes and financial reports when appropriate;
- Acting as a contact person (internal/external) for the follow-up of the invoicing process;
- Ensuring that roles and deadlines are respected in the validation process of invoices;
- Answering incoming phone calls and email enquiries in respect of the invoicing process and
following up when appropriate.
Profile:
- You have a degree in managerial assistance or in accounting from a higher education establishment;
- You have at least 3 years of proven professional experience in a similar position in an international service provider company;
- You have a good understanding of the fund industry;
- You have excellent written and verbal communication skills in French and English;
- You have a service-oriented mind-set with an attention to detail and strong problem-solving skills;
- You have excellent time management skills and the ability to multi-task and prioritize tasks;
- You have strong interpersonal skills and a teamplayer attitude;
- You have the ability to work autonomously and handle confidential information with discretion;
- You are proficient in MS office (perfect command of Excel required).
Offer:
- Our client offers a permanent contract in an international environment.
The AXIS GROUP was established in 1996 and has since been known for its rigorous quality standards in HR Services, this within a number of specific sectors: Insurance, Banking & Finance, Human Resources & Legal.
Our mission? Finding the perfect candidate-employer match within these specific niches. Our focus remains long-term collaboration, with both companies and employees.
Our core values:EXCELLENCE, TEAMWORK, INTEGRITY, PRIDE, PASSION
Don't hesitate to apply for this job if you want more information about it !