Project Manager (M/F) - Permanent contract
Publiée le 27/06/2022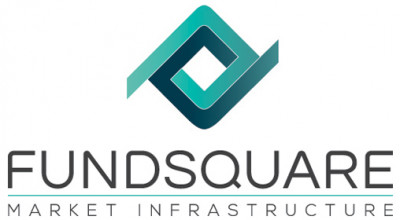 ---
As an established market infrastructure player, Fundsquare S.A. provides services to support and standardise cross-border distribution of investment funds through a flexible and responsive infrastructure to enable operational effectiveness by offering information and regulatory compliance services. Fundsquare's main objective is to foster relationships between professional investors and funds. In that context, the Project Management Department is delivering and managing state-of-the-art mutualized solutions.
To strengthen our team, we are looking to recruit a: Project Manager (M/F) - Permanent contract.
Key Tasks and Responsibilities:
You will be responsible for managing projects related to all aspects of fund distribution.
Lead the implementation of product evolutions from business requirements gathering to production deployment and client onboarding;
Monitor and report progress against planning and budget as a steering committee member;
Coordinate and supervise activities between different stakeholders (internal or external);
Supervise the definition of functional requirements as well as lead the preparation and execution of functional testing;
Coordinate business teams mobilization in a way that minimizes impacts on operations;
Support the incident and risk management processes from their identification to their resolution/ mitigation;
Coordinate and support the business acceptance testing phases as well as change management activities.
Profile:
2-3 years of experience as a Project Manager (in the fields of investment funds, data management or the regulatory framework is considered as an asset).
Engineering degree or a Master's degree in management, science, law or equivalent.
Knowledge and experience of program and project management as well as various project management methodologies;
Proven track record of successful project deliveries and institutional client onboardings;
Team player, proactive, autonomous, result oriented and commercial mindset;
Strong team leading and communication skills;
Desire to offer excellent customer service to clients and operations colleagues;
Demonstrable analytical and problem solving skills;
Strong understanding of IT and technology;
Experience in data quality management, business intelligence and / or data analytics, are considered as strong assets;
Fluent English is mandatory, with a working knowledge of French preferred.
Application:
Should you be interested in joining LuxSE, please submit your CV and cover letter here.