Senior Business Development Manager
Publiée le 23/02/2021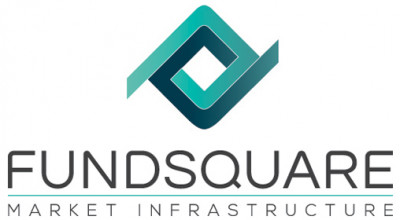 ---
As an established market infrastructure player, Fundsquare S.A. provides services to support and standardise cross-border distribution of investment funds. Fundsquare's main objective is to foster relationships between professional investors and funds.
In order to strengthen our team we are looking to recruit an:
Senior Business Development Manager (m/f)
Permanent contract
Profile:
You are a professional with a minimum of 10 years of experience in the Investment Fund Business especially in the business development and client relationship management fields.
You have a deep knowledge of the functioning of the European fund industry, financial instruments and the related underlying markets.
Key Tasks and Responsibilities:
As a member of our Business & Relationship Development management team, you will develop and further contribute to improve Fundsquare's commercial services and solutions. This role includes the following responsibilities:
Analysing your designated Markets : Prospect targeting, profiling, prioritization, onboarding organization and planning, dedicated event attendance, proper market information feeding to our Product Management team.
Selling the shop: Negotiating, get contractual and all related legal matters properly implemented and signed, assure and organize handover and follow up on new services implementation to Operational teams
Retaining the shop: Client strategic business development through proactive and regular reviews, manage relationship and partnership with CxO level, manage cross/up-selling, complaint management, tariff renegotiation.
Requested Skills and Competencies:
Proven knowledge in commercial activities, expertise in Investment Fund is an asset
Proven knowledge in strategic client relationship management
Master degree in Finance or Business Administration
Excellent communication and interpersonal skills are essential
Desire to offer excellent customer service to clients and to operations colleagues
Team player, result-oriented and operational mindset
Proficient in the use of Microsoft Office (Excel, PowerPoint, Access, Word)
Proven track record of successful project contributions
Fluency in English and French is mandatory, any additional language as German, Italian, Spanish, Dutch is an additional asset.
If you believe that your profile fits the position described above, please submit your CV and cover letter!
At a later stage of the recruitment process, we may ask for a recent copy of a criminal record (N°3).