Junior or Senior Payroll and Benefits Consultant (m/f)
Publiée le 21/02/2023

Grant Thornton Luxembourg
---
Grant Thornton Luxembourg is currently seeking a Junior or Senior Payroll and Benefits Consultant (m/f).
Working at Grant Thornton Luxembourg is an efficient opportunity to develop your potential within human-sized team in the heart of a multicultural and international growing group while respecting your work / life balance.
For us, you are a strength, and your experience is a real added-value and places you as a key element in the realisation of our Payroll department ambitions.
Our ideal candidate is an enthusiastic team player who loves people, systems and processes, is committed to providing exceptional client-focused service and advice, has a can-do attitude, and who can critically review and improve existing processes. Strong technical knowledge in payroll, benefits and employment legislation, in addition to a compliance-based orientation, is critical for this position
Main responsibilities
Set up the substance payroll clients and process them in line with Luxembourg and foreign legislation;
Advise your clients to social security issues and declarations and tax returns;
Assist your clients concerning actions to be taken in payroll and/or HR-Admin queries;
Train the team on software calculation and coach juniors and seniors on legislation & payroll topics;
Liaise with Luxembourg authorities such as CCSS, CNS, ITM, …
Attend professional development and training sessions on a regular basis;
Provide day-to-day management and co-ordination of the activities of the Payroll team, which includes providing coaching and learning opportunities, managing deliverables and performance, and ensuring that operational and compliance commitments are met and acting as the subject matter expert on core payroll and benefits topics.
Main requirements
Bachelor or master's degree in human resources;
1 to 7 years' experience in a similar position, ideally in a fiduciary;
Very good command of payroll software;
Fluent in French and English is mandatory (German is considered as a strong asset);
Expert knowledge of Luxembourg social security and labour law;
Expert knowledge of international payroll and personal tax;
Ability to carry out due diligence in social matters;
Expert in stock options plan is an asset;
Comfortable with in digitalisation and automation process;
Excellent communication, interpersonal and client-servicing skills; sound judgement and influencing skills;
Ability to manage and coach a team and to provide internal and external trainings;
Clients oriented and business development ability.
Additional Information
Grant Thornton is a collaborative, entrepreneurial firm on the move! As part of a dynamic, global organization of more than 62,000 people serving clients in more than 130 countries, we have the agility and focus it takes to be a leader.
Here in Luxembourg, 280 professional staff and 25 partners are offering high-quality assurance, tax and advisory services to clients that range from private individuals to corporations, banks and public institutions. 
How to apply
Please send your resume with the reference (Moovijob) - Junior or Senior Payroll & Benefits Consultant (m/f) directly on Moovijob or by email at talents@lu.gt.com.
All applications will be treated as strictly confidential.
All personal data that will be collected from candidates as part of the recruitment process, will be processed in compliance with the General Data Protection Regulation (GDPR) (Regulation (EU) 2016/679), (Enforcement date: 25 May 2018). This among others means that they will only be processed based on one of the possible legal basis (as per Art. 6 of the GDPR), be it with the candidates' consent or on the basis of an employment contract. This also means that personal data will not be retained for more than required by the GDPR or by applicable Luxembourg laws i.e. beyond completion of the recruitment process.
For more information, we encourage you to read our Privacy Notice at www.grantthornton.lu. If you have any questions, please contact us at dpo@lu.gt.com.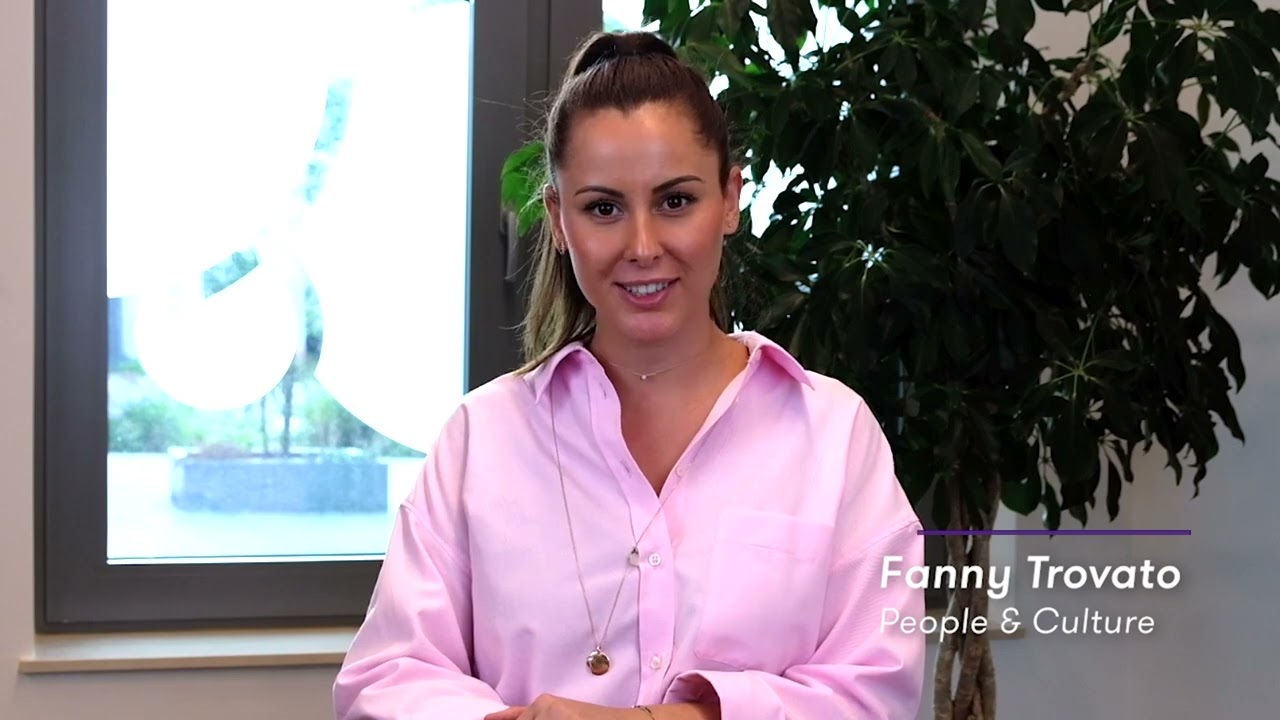 Grant Thornton Luxembourg hires! #1
Our Website
https://www.grantthornton.lu/en/