Client Support & Operations Officer – Referential data Business Unit (m/f)
Expirée
Publiée le 23/09/2022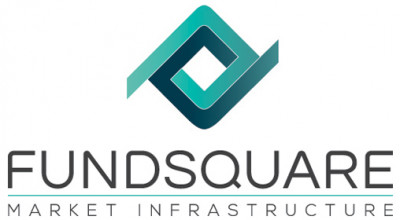 ---
As an established market infrastructure player, Fundsquare S.A. provides services to support and standardise cross-border distribution of investment funds. Fundsquare's main objective is to foster relationships between professional investors and funds. In that context, the Referential Data Business Unit is delivering and managing state-of-the-art mutualized solutions.
In order to strengthen our team, we are looking to recruit a:
Client Support & Operations Officer – Referential data Business Unit (m/f)


Profile:
You are interested in client 1st level of support focusing on client onboarding, client issue resolution and coordination with 2nd and 3rd level of support.
You look to develop experience in functional and technical support preferably related to all aspects of fund distribution.
Key Tasks and Responsibilities:
As member of the Referential data Business Unit, the Client Support & Operations Officer will onboard clients and control Fundsquare's Referential data Business Unit solutions, which includes the following responsibilities:
Guide and monitor client across all steps of onboarding activities 
Ensure 1st level operational and technical support and coordinate and follow-up requests towards 2nd or 3rd support levels
Liaise with diverse teams made up of IT teams, technical experts and CRMs;
Support client communication and training when required
Contribute to the evolution of the Fundsquare solutions with the definition and validation of new solution features
Production of client documentation such as FAQ and Wikis
Requested Skills and Competencies:
A real desire to help people, excellent verbal and written communication skills are essential;
Positive and optimistic approach to problem solving with the ability to translate technical issues into business terms;
Experience in crisis management: ability to set priorities, pursue multiple problems at the same time while remaining unconditionally constructive;
Detective-like troubleshooting skills with excellent listening, questioning and analytical skills;
Proficient in the use of Microsoft Office (Word, Excel, PowerPoint, Access);
Any other knowledge in computer science is considered as an asset;
Experience in testing (Functional Testing, Customer Acceptance testing);
Team player, result oriented and operational mindset;
Fluent English and French is mandatory, any additional language considered as an asset.
Knowledge of SQL considered as an asset;