AML/KYC Operations Analyst Expert
Publiée le 16/04/2021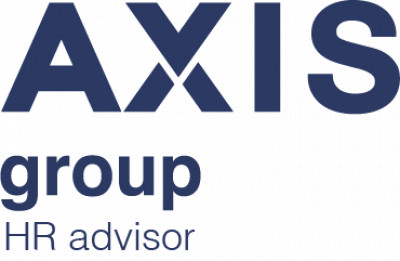 ---
Our client, an international bank, is looking for an AML/KYC Operations Analyst Expert for a 6 months mission
Responsibilities
· Assist in management, maintenance, and review of appropriate CIP documentation/client files.
· Follow up and track all documents required to satisfy CIP and new account requirements.
· Escalate high risk and out of order records to AML Prevention Manager
· Assist in the administration and review of Client Risk Scoring, Client Identification and KYC documentation oversight/management requirements
· Assist Management with inquiries from Bank's employees, management, internal and external auditors by providing guidance in a timely manner
· Assist in KYC review and refresh of current Client population as needed.
· Reviews and escalates client records that maintain an out of order status
· Review the applicable Tax classification
· Significant regulatory, reputational and financial impact including cease and desist orders, loss of license and financial penalties in $mm
· As necessary, assist with special projects as assigned.
· Other duties as assigned to assist with the effective administration of the AML and KYC Policies of the Bank
Knowledge and Experience
· Bachelor Diploma or equivalent
· Knowledge of Anti-Money Laundering/Know Your Customer
· Tax (FATCA CRS) Knowledge
· 3-5 years recent relevant experience
· Excellent Funds Industry understanding
· Prior experience with deadlines for time sensitive projects
· Prior experience in financial services
· Prior experience in documentation management
Certifications
Any certifications in relation to AML/KYC or Transfer Agency program will be an asset
Languages
Fluency in English & French is mandatory
Italian and/or German are an asset
Skills and Competencies
· Strong work ethic and attention to detail
· Proficient time management and organizational skills
· High level customer service and people skills
The AXIS GROUP was established in 1996 and has since been known for its rigorous quality standards in HR Services, this within a number of specific sectors: Insurance, Banking & Finance, Human Resources & Legal.
Our mission : Finding the perfect candidate-employer match within these specific niches.
Our focus remains long-term collaboration, with both companies and employees.
Our core values : EXCELLENCE, TEAMWORK, INTEGRITY, PRIDE, PASSION
If you're interested in this position, do not hesitate to apply.