Senior Financial Risk Officer
Publiée le 14/04/2021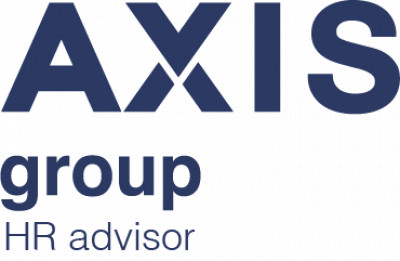 ---
For one of our clients, we are looking for a Senior Financial Risk Officer:
Description:
- Monitor daily/weekly/monthly financial risks activities and report to Senior Management in line with internal and regulatory requirements (such as Large Exposure, Liquidity Coverage Ratio, CET1 ratio);
- Perform and assess financial risk stress tests;
- Perform risK analysis of the structure of existing funds/new funds, assessing their risk profile;
- Participate to the review of due diligence questionnaires;
- Contribute to the ICAAP & ILAAP annual report and other risk reports as appropriate;
- Support in reviewing and updating the bank's risk models and stress testing tools
Profile:
- Master's degree in Finance, Economics or equivalent;
- 5 years experience minimum in advisory, funds or banking industry, preferably with exposure to Custody or Depositary banking activities;
- Good knowledge of Luxembourg Funds and Banking industry, including regulations (CRR/CRD, EMIR, CSSF circulars and regulations, EBA guidelines...) as well as risk monitoring market practices;
- You speak English fluently;
- Strong understanding of financial risk techniques, regarding market, liquidity and credit risks, and including analysis and reporting.
Offer:
- Our client offers a permanent contract;
- Our client is a bank.
The AXIS GROUP was established in 1996 and has since been known for its rigorous quality standards in HR Services, this within a number of specific sectors: Insurance, Banking & Finance, Human Resources & Legal.
Our mission? Finding the perfect candidate-employer match within these specific niches. Our focus remains long-term collaboration, with both companies and employees.
Our core values: EXCELLENCE, TEAMWORK, INTEGRITY, PRIDE, PASSION
Don't hesitate to apply to this offer if you are interested in it, we will contact you shortly if your profile matches our client's requirements!