Junior Internal Auditor – From October 2023 (m/f)
Publiée le 17/09/2023

Grant Thornton Luxembourg
---
Working place: Company office, client offices, homeworking, satellite offices
Contract type : Permanent contract
Location : Luxembourg Hamm / Client offices
Ready to start your career?
Grant Thornton Luxembourg is currently seeking a Junior Internal Auditor (m/f) to start from October 2023.
A first working experience with Grant Thornton is an effective opportunity to develop your potential in a human-sized company with a young and dynamic team. It is an operational experience and a springboard for your future career!
For us, you are a strength, your experience is a real added-value and places you as a key element in the realisation of our Internal Audit department ambitions.
Main responsibilities
In collaboration with your Senior/Manager, you will:
Work on various types of clients (Investment firms, Management companies, Reinsurances, Banks, PFS, etc.)

Take part in field work at client' site in line with the scope of the review (review of the processes regarding Governance, Compliance, Risk management, AML/CFT, etc.) under the direct coaching and mentoring of the Auditor in charge;

Perform risk assessments on key business activities and use information to determine scope of review, in conjunction with the audit team;

Take part in client interviews, performing tests of design, tests of control, documenting the work performed (objectives, work done, conclusions)

Evaluating the effectiveness of internal controls, and assessing compliance with company policies, procedures and regulatory framework;

Identify weaknesses of the client's control environment and elaboration of recommendations to address those weaknesses;

 Participate in the reporting of audit findings to the Management;

Ensure

the follow-up on the implementation of the previous internal recommendations;

Take part in internal projects as part of the continuous improvement of our methodology (through the creation of templates and work programs) and monitoring of the regulatory framework (CSSF circulars, EU directives, MiFID II, Solvency II, etc.).
Main requirements
Master's degree in Management, Accounting, Audit & Control, Finance or Economics;
Fluent in French or English is mandatory (any other language is considered an asset);
A previous internship or working experience as External or Internal Auditor or internal auditor is a real plus;
Motivation to obtain the professional qualification of Certified Internal Auditor (CIA) and possibly other audit-related certification (CISA, etc.) which will be supported by our firm;
Strong analytical skills with an eye for details as well as the bigger picture;
Good command of Microsoft office suite;
Team player, but able to work autonomously;
Good organisation skills, willingness to learn and to take on new challenges;
Excellent oral and written communication skills.
3, 2, 1… Get ready to go beyond and apply!
Next steps
HR interview with our Talent team;

Technical interview with Manager(s) or Partner(s) of the team.
Grant Thornton Information
Grant Thornton is a collaborative, entrepreneurial firm on the move! As part of a dynamic, global organisation of more than 68,000 people serving clients in more than 147 countries, we have the agility and focus it takes to be a leader.
Here in Luxembourg, 330 professional staff and 24 partners are offering high-quality assurance, tax and advisory services to clients that range from private individuals to corporations, banks and public institutions. 
5 reasons to join us
Work life balance (additional holidays, flexibility, satellite offices, parking possibility);
Interesting Benefits (annual discretionary bonus, trainings/certifications, lunch voucher, pension plan, talent referral reward program, internal mobility program);
Proximity management in agreement with our CLEARR values;
Integration follow-up to ensure yours & career development opportunity (on-demand feedback, mid-year and annual performance review);
Company life (events, afterworks, teambuilding, sport events) & engagements (Corporate Social Responsibility, Human Rights, Diversity & Inclusion);
You are the one that we are looking for!
https://www.youtube.com/watch?v=Ori1EdmvPec
Check our Website, follow us on LinkedIn and YouTube to discover our latest news!
All applications will be treated as strictly confidential.
All personal data that will be collected from candidates as part of the recruitment process, will be processed in compliance with the General Data Protection Regulation (GDPR) (Regulation (EU) 2016/679), (Enforcement date: 25 May 2018). This among others means that they will only be processed based on one of the possible legal basis (as per Art. 6 of the GDPR), be it with the candidates' consent or on the basis of an employment contract. This also means that personal data will not be retained for more than required by the GDPR or by applicable Luxembourg laws i.e. beyond completion of the recruitment process.
For more information, we encourage you to read our Privacy Notice at www.grantthornton.lu. If you have any questions, please contact us at dpo@lu.gt.com.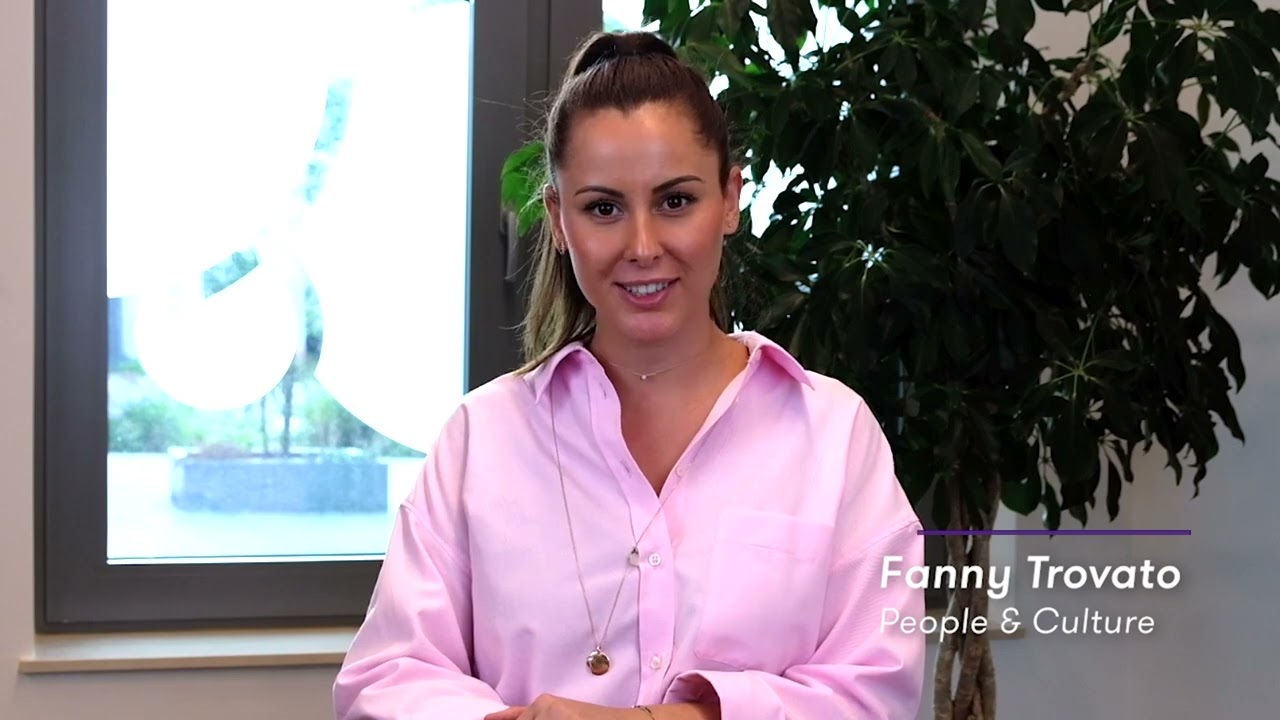 Grant Thornton Luxembourg hires! #1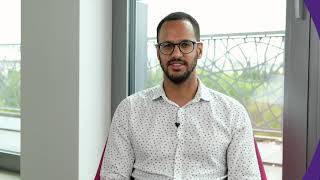 Grant Thornton Luxembourg hires! #4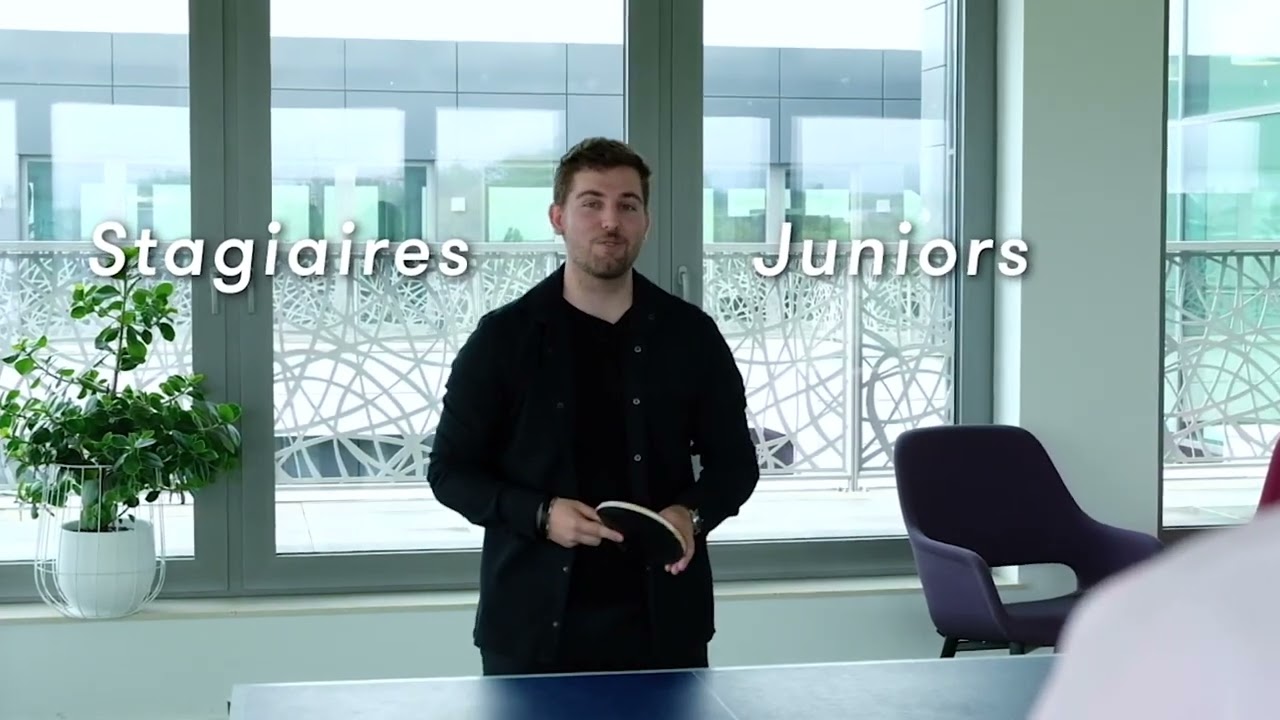 Grant Thornton Luxembourg engage! #2
Our Website !
https://www.grantthornton.lu/en/
Grant Thornton Luxembourg Experience