1874 - Administrative Assistant (M/W)
Publiée le 23/02/2021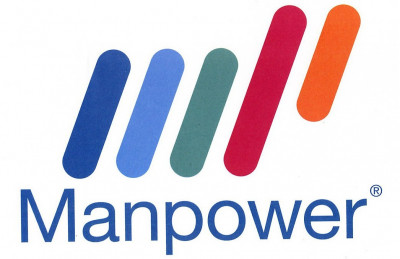 ---
Manpower is recruiting for one of its clients in Luxembourg, a European Institution:
Administrative Assistant
The person should preferably have experience in Banking / Financial field and he/she should be able to work independently and keen to learn. The post works alongside another administrative assistant in the Director's office, a team of 2, the whole Department is over 50 staff.
Your Administrative tasks:


Ensure, in coordination with the other administrative assistant, the smooth running of the director's office. Coordinate arrangements for appointments and resolve conflicting demands.


Ensure the secretarial support of two of the 3 divisions of the department (about 25 staff)


Manage regular updating of databases and statistics, plan and maintain the electronic archives of the department.


Assist in the day to day monitoring of the department's activity as well as sensitive and confidential topics (e.g. department's administrative and training budgets follow up; preparation and compilation of statistics; support on staff-related issues such as recruitment and internal transfers).


When required organise and/or coordinate meetings and business trips/missions, including travel arrangements, administrative preparation and follow-up as well as preparation of required documentation and background information


Back up of Administrative Assistants during their absence to guarantee continuous business support


Your Secretarial tasks:


Manage correspondence and filter incoming inquiries (in particular phone calls and emails) according to the specific needs


Draft/finalise/edit correspondence on various topics on behalf of the director, attend meetings and draft minutes. Ensure accuracy of all documents produced within the department in terms of language (both English and French), grammar and content applying effective proofreading.


Respond to enquiries directed to the department and ensure allocation of enquiry to the appropriate individual to resolve the issue.


Maintain effective relationships internally and externally to ensure a good reputation of the department at all times and supervise effective completion of activities and processes.


Ensure maintenance of distribution lists for the divisions and/or the Department; distribute documents for the teams and accurate filing and data management of electronic and hard copy files, documents, data and other information.


Languages: English/French
Interested in joining a European Institution? Please apply on line.
Your application will be treated with the strictest confidentiality.